Community
---
Our official subreddit, Discord server, wiki, and forums are still under construction. In the meantime we welcome you to follow us on the official social media presences below.
Please be sure to tag us if you create any fan art or something cool like that!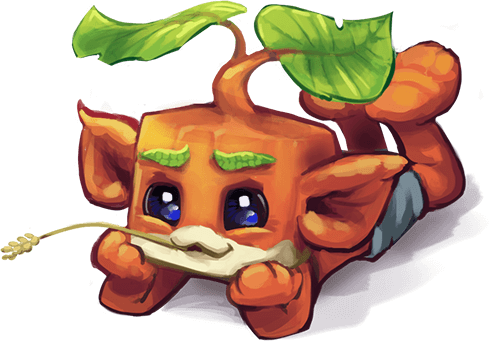 ---
Want your fan art to appear below? Use #HytaleFanArt on Twitter!
Fan Art Showcase Vol. 2 (July 2019)
Hytale Trailer Crafted Farm Version by Mykey

Gaia Cosplay by Nana

Tessa by Leyo.Raw

Trork and Doggo by DairyPanda

Bring Your Kweebec to Work Day by DairyPanda

Varyn Scarecrow by DairyPanda

Sea Monster and Explorer by Omnia

Staff by ArtisanBot

Shield by ArtisanBot

Joint of Meat by ArtisanBot

Hytale Logo Carving by DeoDravent

Feran Shaman by Mintfritter

Heroes of Hytale by Llamafreak
Fan Art Showcase Vol. 1 (February 2019)
Adventure Mode Poster by Llamafreak

Fan soundtrack by Slamma

Zone 4 Interpretation by Roko

Handcrafted Fire Sword by Rob Kawaev

Pixel Art Varyn by Aura

Pixel Art Gaia by Aura

Feran Travelling Merchant by Ez3z

Ice Dragon by NuFFy

Trork Model by Nana

3D Varyn Model by Greater

Gaia by Cidercet